Corporate Citizenship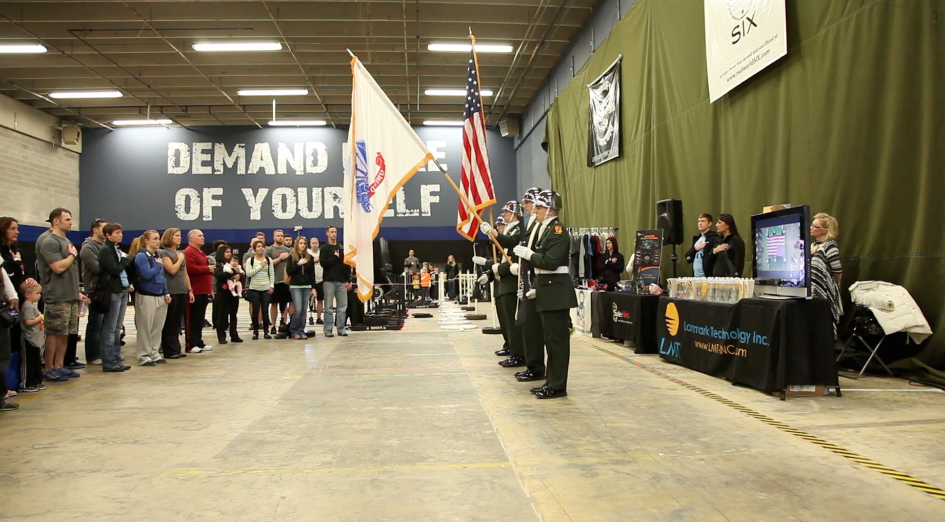 Corporate citizenship is fundamental to LMT's character and the way we run our company as a highly responsive business. It is anchored in our core values and ultimately, reflected by our people who live and work in communities across the United States to those deployed in war zones overseas. LMT and our people define this as doing things The LMT Way, creating long-term value for the communities where we live and work and, ultimately, increasing competitiveness for both business and the world as a whole.
Together we have the opportunity to create measurable impact that is greater than the sum of its parts. Learn more about our commitment to The LMT Way and how we are driving measurable impact through our long-term relationships with strategic partners.
Click on the videos to the right to view highlights from some of LMT's corporate citizenship initiatives.